Organizing a wedding is often a headache for the bride and groom. We always want to have a beautiful wedding but also an original wedding that will mark the minds of all guests and will remain a beautiful memory for everyone. Marrakech benefits from enchanting locations and a perfectly adapted environment. Indeed the ochre city is renowned as a tourist destination of choice in Morocco. More and more couples decide to organize their wedding party in Marrakech.
Accessibility and proximity to Europe:
Marrakech is a very accessible city in Morocco due to the fact that several flights to and from Europe are operated daily. The airport of Marrakech was even given a facelift some time ago in order to be able to comply and compete with the most beautiful airports in the world, making Marrakech the tourist city par excellence in Morocco.
You won't have any trouble finding a flight at attractive prices if you make arrangements in advance. Flights only last a few hours and once you arrive in Marrakech you are completely out of the city.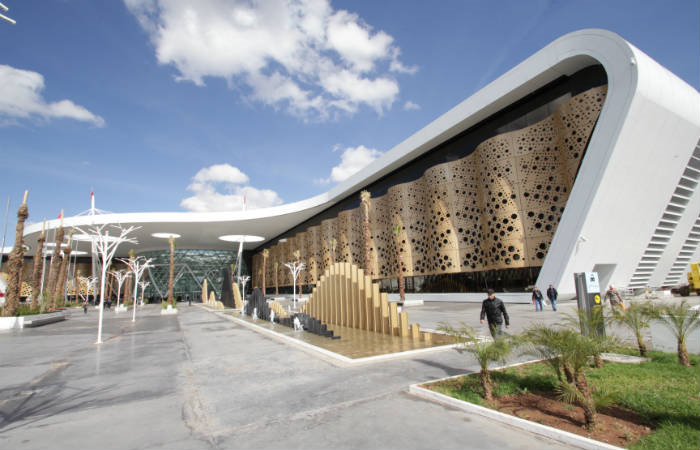 The exoticism of the city of Marrakech:
Exoticism is the undeniable characteristic that makes Marrakech very popular with visitors.
It is one of the reasons why couples choose it to celebrate their wedding in Morocco. Indeed, you can treat yourself to a royal ceremony rich in emotion under the sign of the thousand and one nights while allowing your guests to enjoy the beauty and charm that Marrakech offers. Your guests will be able to take advantage of your wedding in Marrakech to treat themselves to a few days of vacation to discover this city of a thousand facets.

The climate:
Marrakech has sunshine almost all year round. This is one of the main reasons why the city is taken by storm by tourists during the holidays.
Nothing better than preparing your wedding in pleasant conditions where the sun is at the rendezvous. Your guests will be conquered by the climate of the ochre city and will be able to indulge in several possible activities before or after your wedding in Marrakech.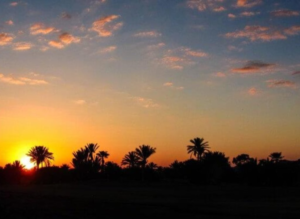 Wedding Venues: 
The city offers countless possibilities for wedding venues. From the riad in the medina to the villa in the palm grove or a palace that looks like a thousand and one nights, Marrakech will satisfy all tastes.
Most places have several spaces where you can organize the different parts of your wedding. A ceremony under the sun, a cocktail on the terrace and a dance under the stars will make your wedding in Marrakech a memorable event.