Weddings in the year 2020 are going to be "eco-responsible". Our impact on the environment is becoming a collective consciousness. So, what are the trends for this year 2020 for your wedding?
1- Country and natural decoration: (It doesn't take much to be happy)
If country and natural decoration has been in vogue in recent years, it is because it is part of the ecological register and the year 2020 will not be an exception to the rule. From the ceremony to the dinner and the cocktail party, the wedding decoration becomes a real living tableau where colors and nature are mixed. The strength of country and natural decoration lies in the fact that it can be chic, vintage and even romantic.
Antique wooden panels or a patinated painter's easel with indications to guide the guests, straw chairs for the meal and low seats for the cocktail party are so many original and simple ideas that blend perfectly into this style of decoration.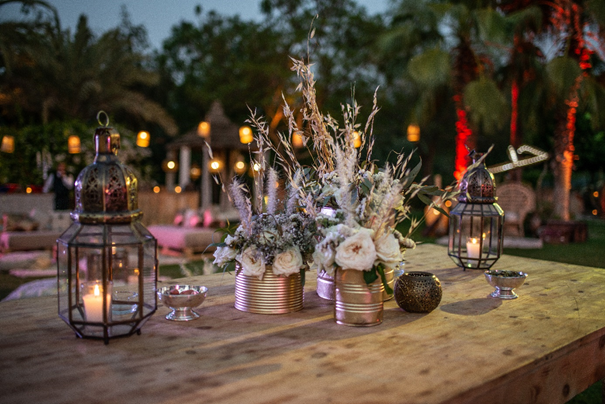 2- Wedding meal :
Gone are the days when wedding dinners last for hours with several courses in a row. Today's trend is for guests to spend as little time as possible at the table and enjoy the evening more. We are also seeing the return of the increasingly trendy buffets or food stations with culinary entertainment that will allow guests to have a wider choice of food and provide extra entertainment at your wedding.
The proposed dishes must be original and gourmet at the same time, a mix of textures and colors to excite the taste buds and delight the palate of your guests.
The star of the meal is always the wedding cake, that's why the pastry cooks redouble their ingenuity and offer you all kinds of personalized wedding cake in your image and going with the wedding theme.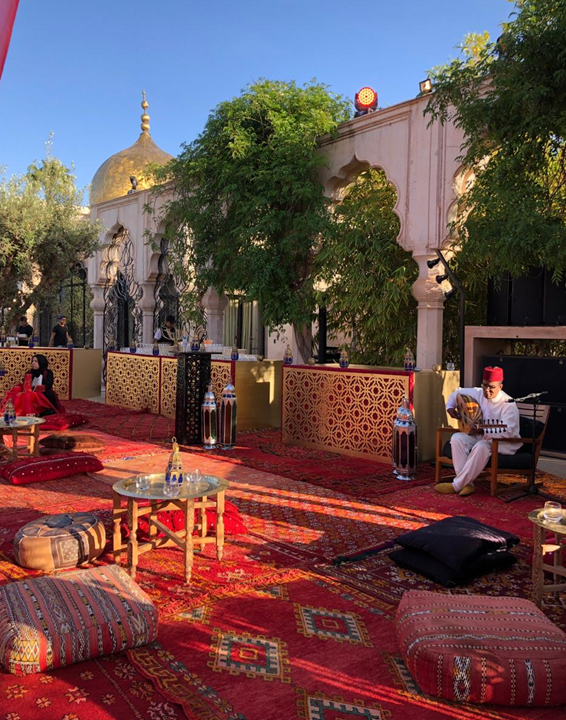 Personalized and original gifts for your guests :
The sugared almonds are to be forgotten for this 2020's, if some still persist in offering them, others prefer original and personalized gifts: a candle with the date and the first name of the bride and groom, vials of rose water or essential oils, a souvenir from the country of the wedding if it is organized outside the country of origin of the bride and groom… so many simple and original ideas that can be easily realized.