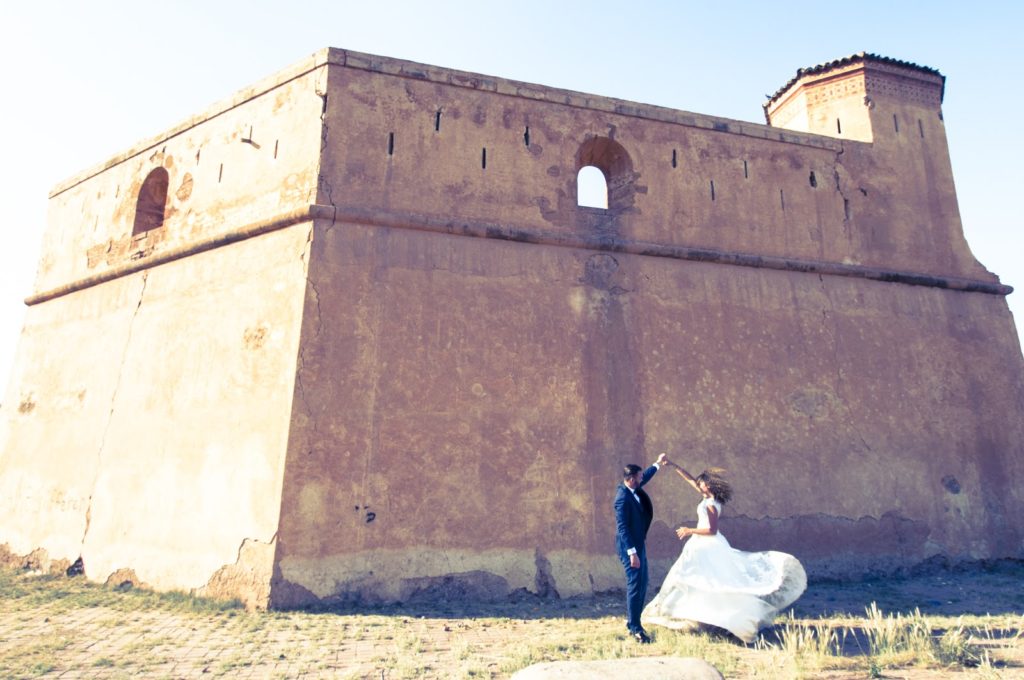 The idea of being surrounded by loved ones on the day of your wedding seduces more and more brides and grooms, getting married in a small group with less than 50 guests or even opting for an elopement full of advantages. Here are 5 good reasons to choose to get married in total privacy
The budget:
One thing's for sure, getting married in small groups will cost you a lot less. Organizing a wedding for 200 guests or 20 guests will make a huge difference! The plus: You can use the money you save to treat yourself on your honeymoon or many other great projects.
Save time:
Planning a wedding is a mission that will take up a lot of your time and energy. So, if you don't feel like spending all your evenings on it, planning a small wedding will certainly save you from spending too much time on it. No need to spend months of advance planning your union, as soon as you have planned your civil wedding, all you have to do – or almost all you have to do – is pack your bags and set off on an adventure!
Get married where you want, when you want:
A wedding by a lake, in a forest or in the middle of the desert… it's time to let loose. Getting married in a small committee is also the possibility to organize it whenever you want. Even during the week, which will allow you to get special rates on top of that.
Focus on the essential:
Organizing a wedding for a small committee will allow you to concentrate on the essentials without getting distracted by the small details of the preparations. Remember the basics: Share the most important day of your life with your loved ones in complete privacy.
Be more personal:
Getting married is also about being the center of attention on that day. So, if you're the shy type, and you don't feel like exchanging your vows in front of a hundred people? then this is the opportunity to be more personal and to pronounce your vow in complete intimacy without worrying about the looks of those present.