Wedding Planner Marrakech | MAEV Agency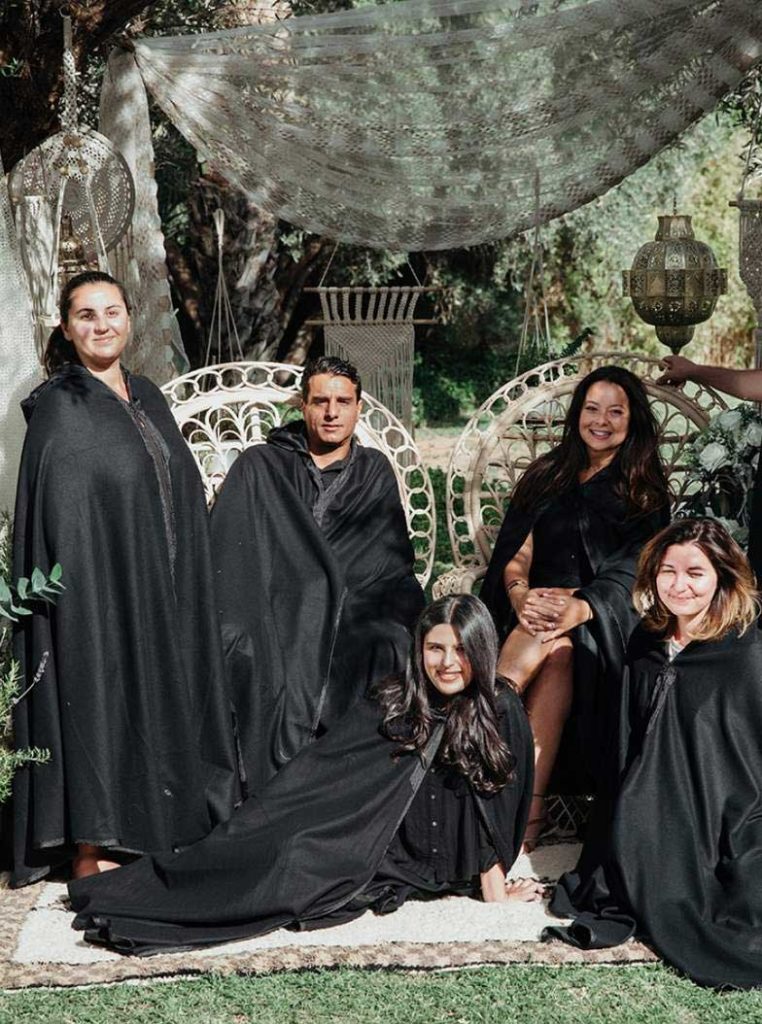 Maev is an event agency in Morocco known for its unique events.
Based in Marrakesh since 2008 and thanks to hundreds of events of different types, we know how to offer you an unforgettable experience!
Especially for you, the entire Maev team come up with the last trends and breakthroughs to surprise with a nonesuch event. To offer you a breathtaking experience that suits you perfectly we particularly focus on your expectations and wishes.
Safae, the agency funder has cleverly gathered the best providers of the Kingdom for your own needs.
Her career and her dual cultural background give her essential skills in a Moroccan environment with a western twist of event.
Thanks to all those assets, Safae offers you tremendous events according to your wishes.
This Blog will utterly take you through the Wedding universe and will share with you advices, experiences, meetings and obviously pictures.
Meanwhile feel free to visit this selection of our projects through our new gallery: http://www.maevmaroc.com/galerie-images.html